Prairie style architecture, and subsequently design, started showing up in the early 1900s, led by a group of architects, including the widely recognized Frank Lloyd Wright. When most people think "prairie style," they think of low-slung, horizontally-oriented buildings, but it's also a style defined by its Arts & Crafts influence and emphasis on nature, craftsmanship, and strong geometric features. As a business who shares many of these design values, and a business based in Wisconsin - just a short drive from many of Frank Lloyd Wright's most famous designs - it only felt natural to add Prairie style hardware to our line.
If you have a Prairie style home, a Prairie-inspired piece of furniture, or just want to bring some of the elegance and beauty of the style into your home, here are a few prairie style hardware ideas featuring our Prairie Tulips Knobs & Pulls:
Mix in Arts & Crafts Elements
The Arts and Crafts movement preceded the Prairie style of design, and while it doesn't have any one defining feature, the hallmarks of the movement were simple but sophisticated design and exquisite craftsmanship. If you're looking to mix and match a few hardware looks to complement a Prairie Style home, try adding a few Arts & Crafts style elements or other nature-inspired pieces that highlight the inspiration behind the Prairie Style movement. Be intentional about selecting decor that's handcrafted, well-designed, and useful.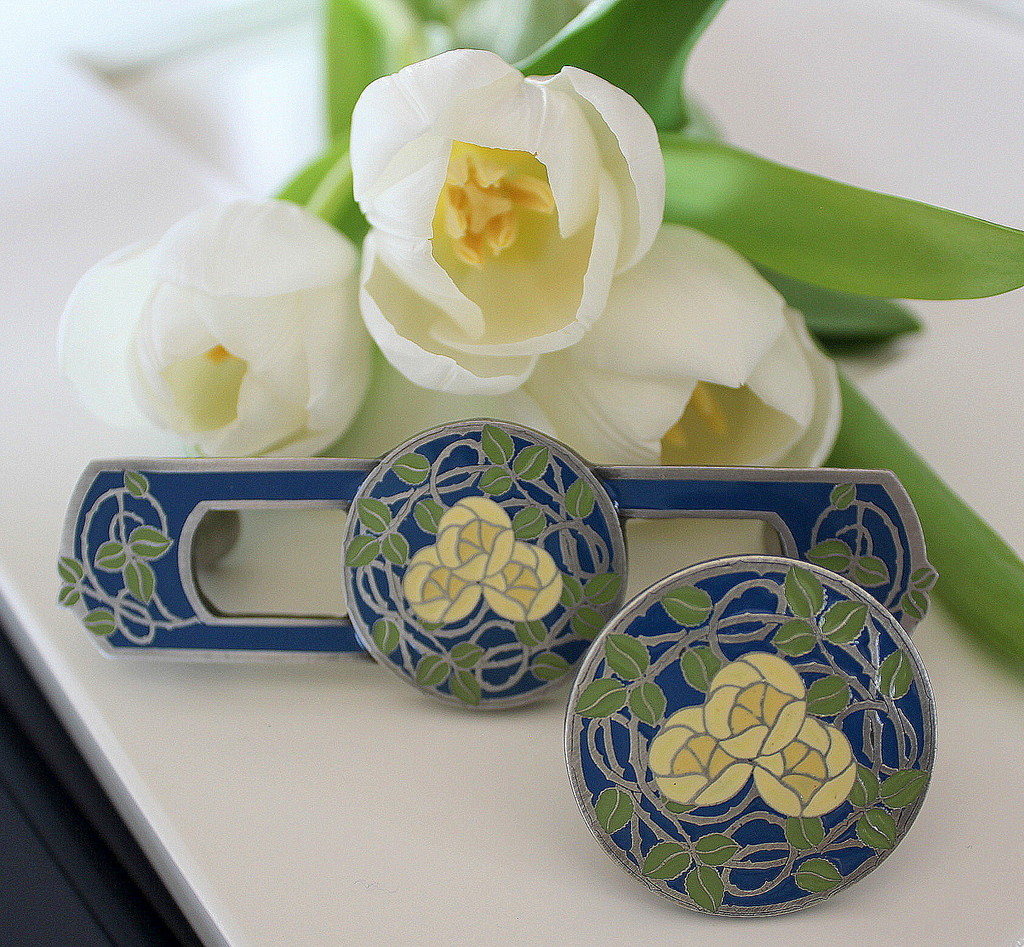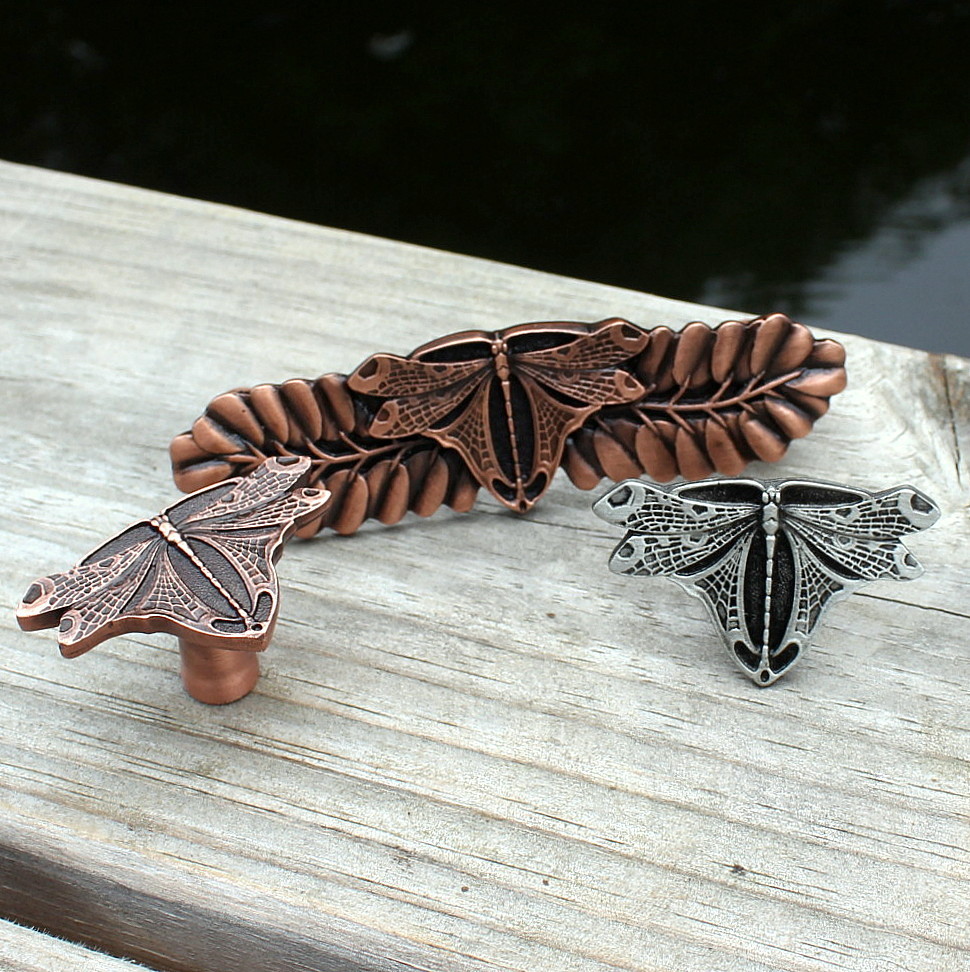 Looking for other Prairie Style hardware or Arts and Crafts Style hardware? We're happy to help find the perfect pieces for your home project. Contact us to learn more!