We're almost through with April showers, which means those May flowers are right around the corner! If you're doing some spring cleaning and looking for a little refresh for a room or special piece of furniture, floral hardware is a beautiful way to keep the renewal and joy of spring in your home year-round. Ranging from classic and elegant to modern and bright, these floral cabinet hardware options are flowers that never fade! Here are a few ideas to create a hardware bouquet and give your home a big breath of fresh spring air.

Delaney's Rose Knobs & Pulls
Like functional art, these pretty roses pop against white and wood cabinets!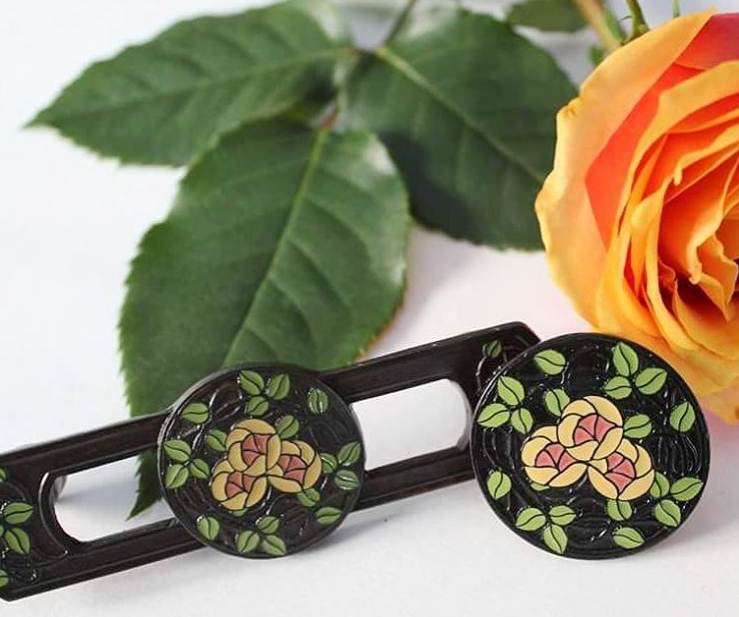 McKenna's Rose
Understated elegance with soft, delicate features.
Chrysanthemum Knobs & Pulls
A classic, subtle yet detailed design makes this one of our customer favorites.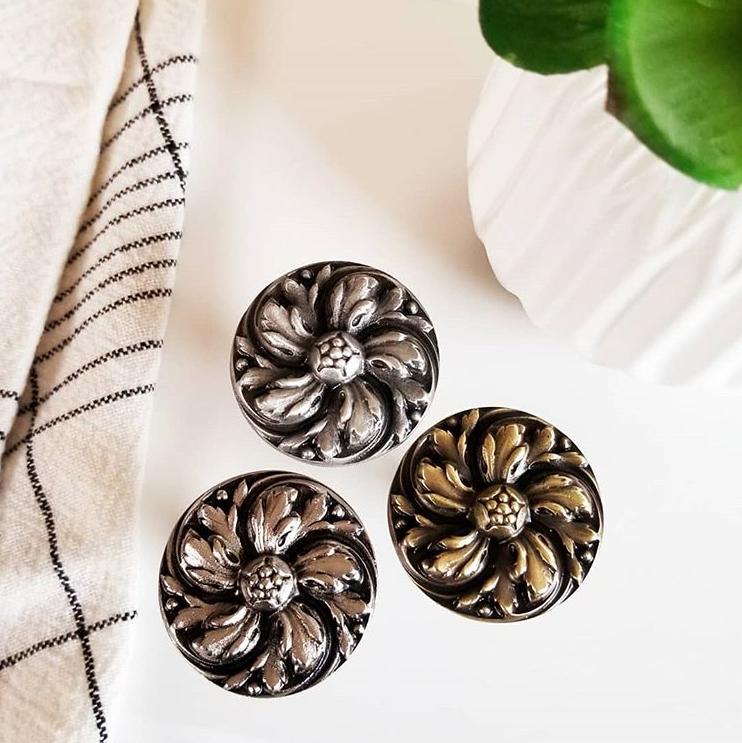 River Iris KNOBS & pulls
Graceful, flowing details and warm finishes bring instant elegance to your space.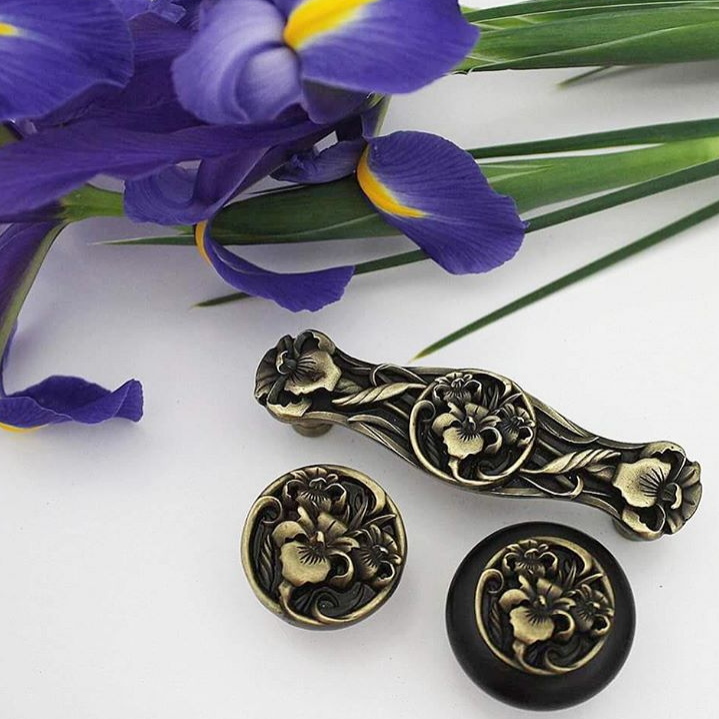 Prairie Tulips KNOBS & PULLS
If a bit of geometric structure is more your style, these prairie posies are a winner.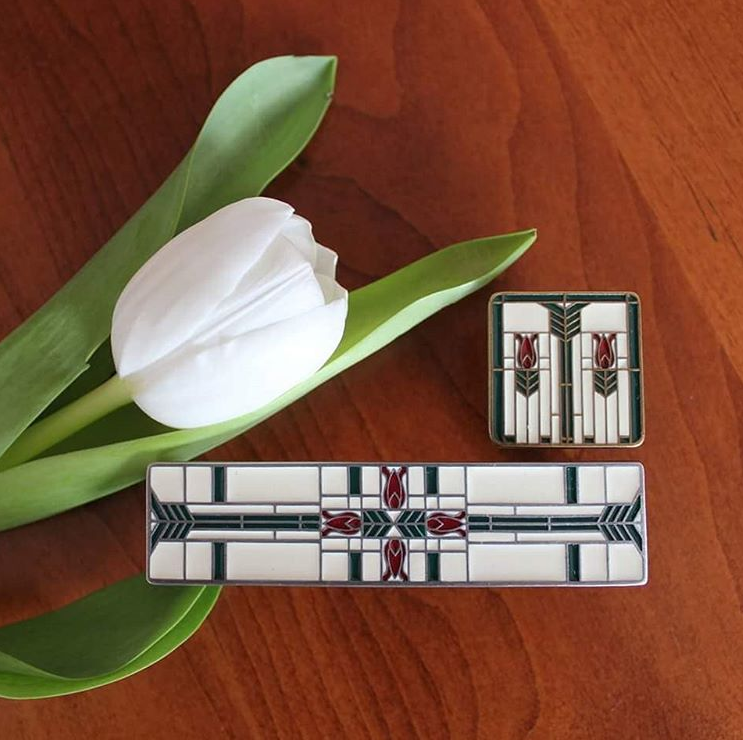 Don't forget to add some greenery!
Stunning classics that breathe life into your cabinets and drawers.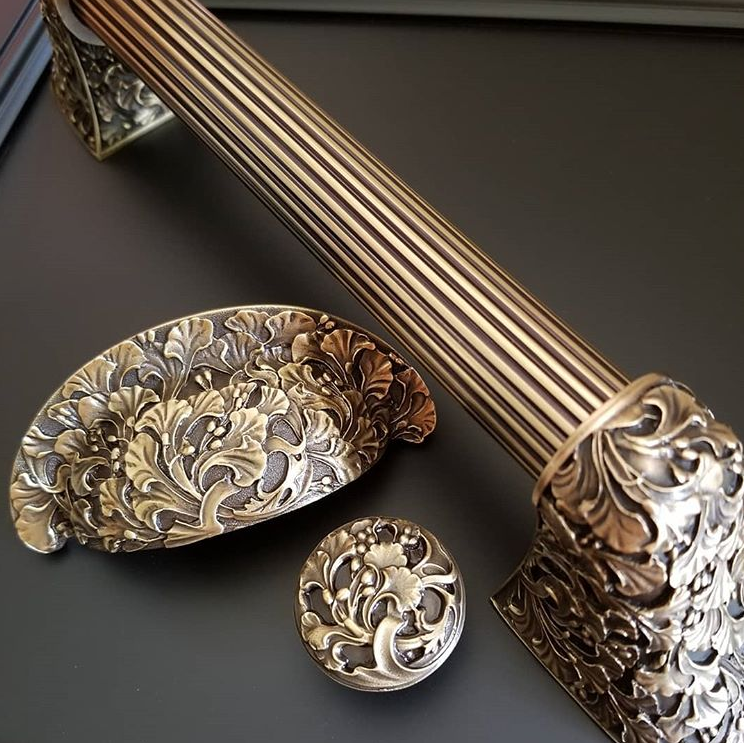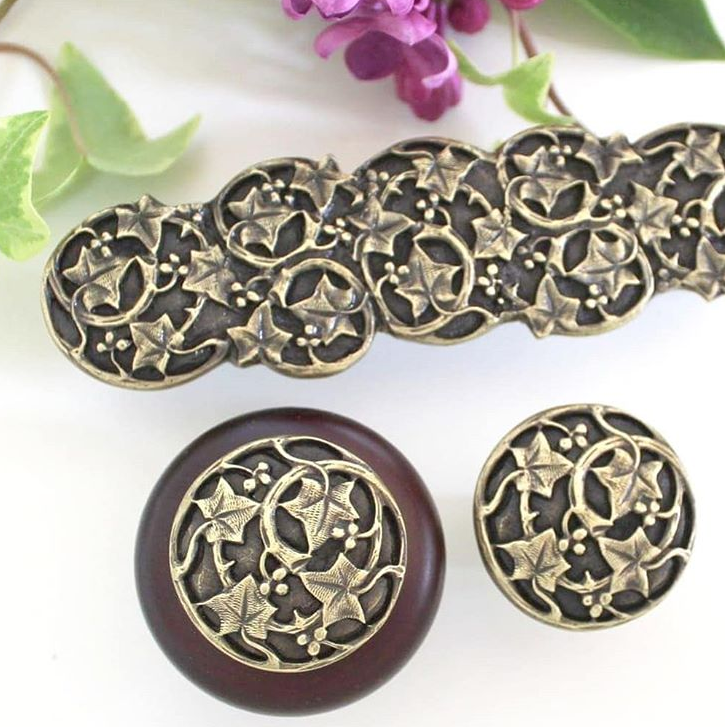 As always, if you need to find a retailer near you, have questions about a design, finish, or even need suggestions for hardware that would match your home and style, feel free to reach out! We'd love to help!