It seems like everywhere you look these days, someone is claiming a product is "artisan" or "handmade," but for us, it's so much more than a marketing buzzword; it's the very fabric of our business. Behind every product we ship out is a small but mighty team of real people here in Wisconsin - hardworking artists and expert craftsmen who literally hand-sculpt the molds, pour in the molten metal, and add finishes and color by hand. Yes, we're pouring molten metal into molds, but we're also pouring intention and care into each piece, knowing it will grace someone's home and bring a special touch to their everyday life.
What does this mean for you? For one, so much attention to detail it's almost crazy (there's a reason we say "The Beauty is in the Details"). Because every piece is made by hand, we can ensure every piece is up to the standards we'd expect for our own homes. It also means you're supporting skilled craftspeople here in the USA who take pride in the highly specialized work they do. And because of our size, we can provide outstanding, personal customer service.
Here's a behind-the-scenes look at what goes into creating our handmade hardware!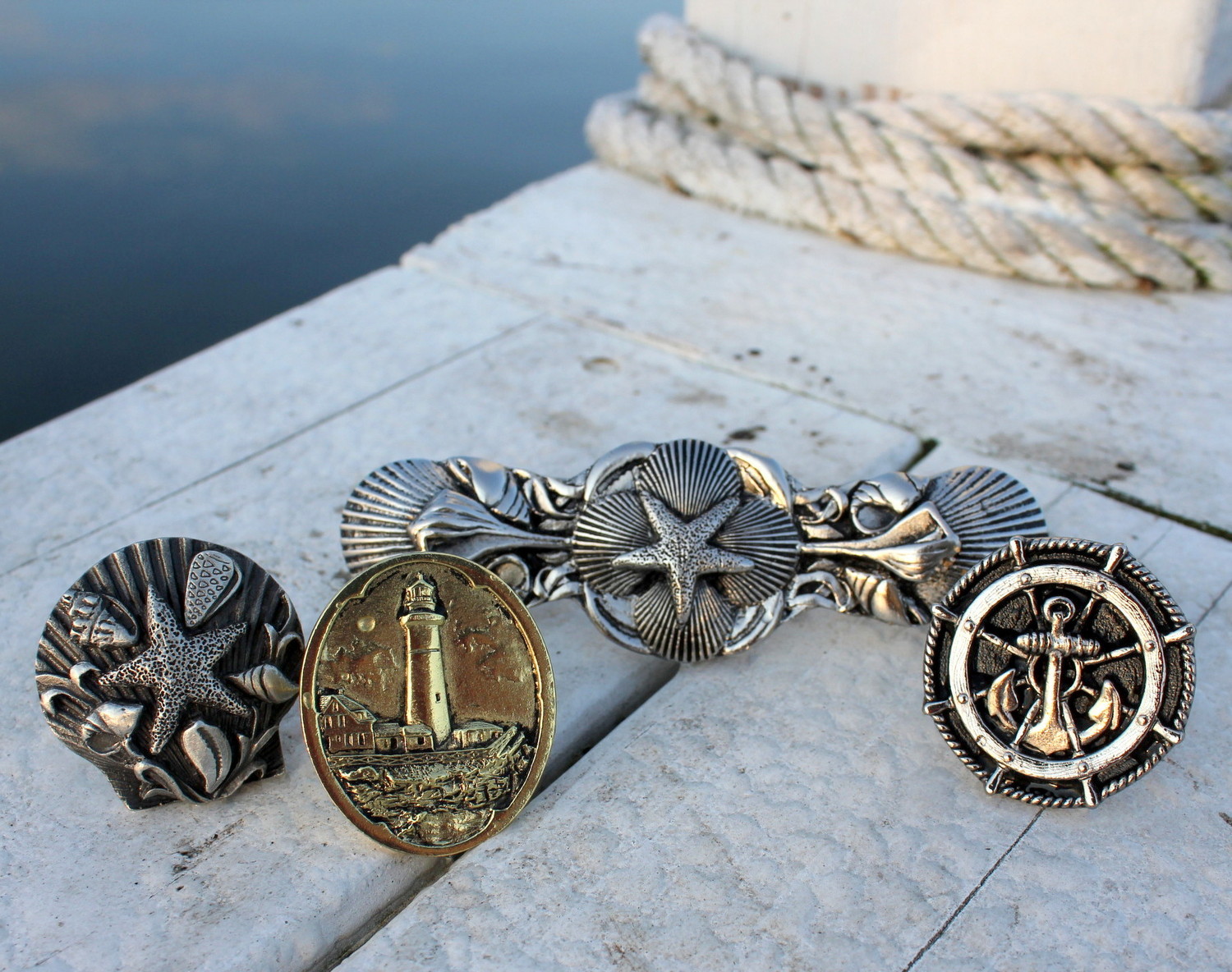 It's our pride and joy to provide a practical piece of art that people can use in their homes every day! We are so grateful for your support, and we're always here to answer any questions you might have along the way.
With gratitude,
Kathy Dustman - Owner